As part of our ongoing dedication to innovation in clinical care, Jefferson is enthusiastic about strengenthing existing and forging new relationships, partnerships, and collaborations with outside institutions, sponsors, and commercial entitities working to improve outcomes in healthcare through research.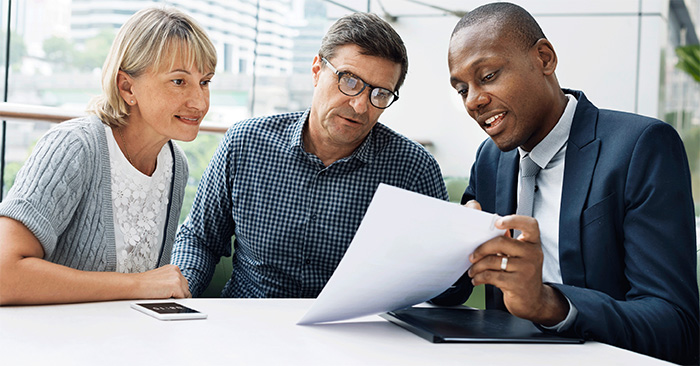 Thomas Jefferson University
Thomas Jefferson University, a private, non-profit institution, is an academic center consisting 10 colleges and 3 schools, including:
Sidney Kimmel Medical College
Graduate College of Biomedical Sciences
College of Health Professions
College of Pharmacy
College of Nursing
College of Population Health
Our mission is to serve society through enhancement of health and well-being. We pursue that mission through medical research, health services, and education of physicians, allied health professionals and scientists in related disciplines. We boast 160+ graduate and undergraduate programs, 8,400 students, $136+ million in public/private funding, and 1,000+ patents for new drugs, software innovations, medical devices, and diagnostic tools.  
Thomas Jefferson University Hospital
Jefferson Health comprises of 14 hospitals in the Delaware Valley region, including our 13-acre urban campus in Center City Philadelphia, shared with the University. Together, the university and our hospitals are partners in providing excellent clinical care for patients, educating the health professionals of tomorrow, and discovering new knowledge that will define the future of clinical care. 
Jefferson Health has an incredible wealth of resources available to facilitate cutting edge clinical research:
6,100 physicians/practitioners
7,400 nurses
40+ outpatient and urgent care locations
4.5+ million patient interactions annually 
969 licensed acute care beds
Jefferson Clinical Research Institute
The Jefferson Clinical Research Institute (JCRI) fosters and promotes excellence in all clinical research activities throughout the Thomas Jefferson University enterprise. As an Academic Research Organization, JCRI coordinates research both within the Jefferson Enterprise, and among external partner organizations. Specifically, JCRI develops, initiates, and participates in advanced clinical research sponsored by a variety of funding sources, including industry, nonprofit organizations and the US government. JCRI also serves as an institutional resource that provides infrastructure, services and personnel enabling faculty investigators to conduct high quality, compliant clinical research. The JCRI is experienced and capable to coordinate clinical trial activities, including study administration, enrollment management, and data coordination.