Clinical Research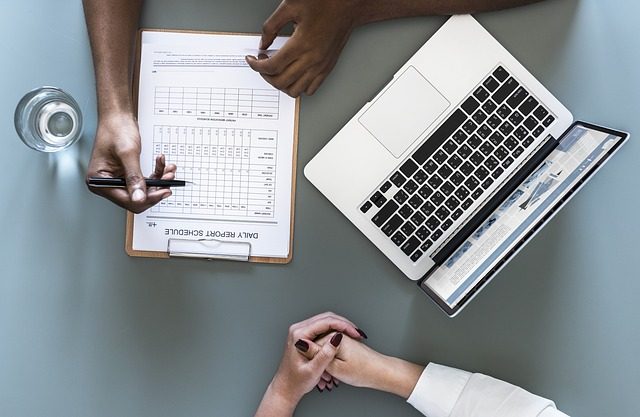 Clinical Research at Jefferson consists of the Sidney Kimmel Medical College, College of Life Sciences, College of Health Professions, College of Pharmacy, College of Nursing, College of Population Health, and associated support services. Our mission is to serve society through enhancement of health and well-being. We pursue that mission through medical research, health services, and education of physicians, health professionals and scientists in related disciplines.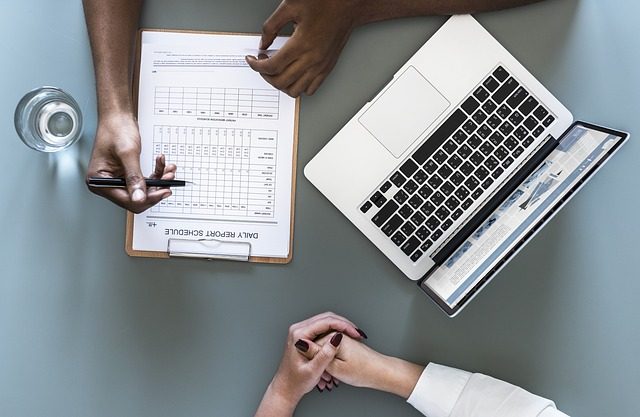 For Patients
Medical breakthroughs wouldn't be possible without the patients who volunteer to participate in clinical trials. We invite you to explore the resources on this page to learn more about what it means to participate in a clinical trial, how to find a study to volunteer for, and to learn more about the research happening at Jefferson. 
Go straight to our clinical trial finder.
Clinical Trials
Jefferson conducts cutting edge research to advance science and medical treatments globally. By participating in clinical research you are investing in yourself, your community and the future of research. It is our partnerships with our volunteers that help create breakthroughs and further medical knowledge and treatments
For Research Personnel
The Jefferson Clinical Research Institute (JCRI) offers a variety of services designed to promote the successful development, implementation, and management of clinical research at Thomas Jefferson University.
Click through to access your resources.

Sponsors & Partners
Thomas Jefferson University and Thomas Jefferson Hospital values our ongoing partnerships with sponsors, CROs, and other academic and medical institutions. 
We are always open to new collaborations and believe that together we can leverage our resources to reach common goals and outcomes more efficiently than we could on our own. 
Click through to learn more about partnering with us. 
Labs & Service Centers
Jefferson houses a variety of shared resources for its faculty and staff. These assets include in-house statisticians, a bio-printing laboratory, several clinical research support offices, our center for urban health, and a cancer genomics and bioinformatics core.