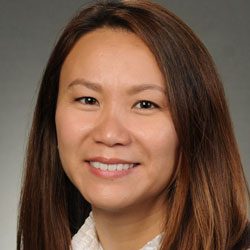 Contact
Position:
Assistant Professor
1025 Walnut Street
603 College Building
Philadelphia, PA 19107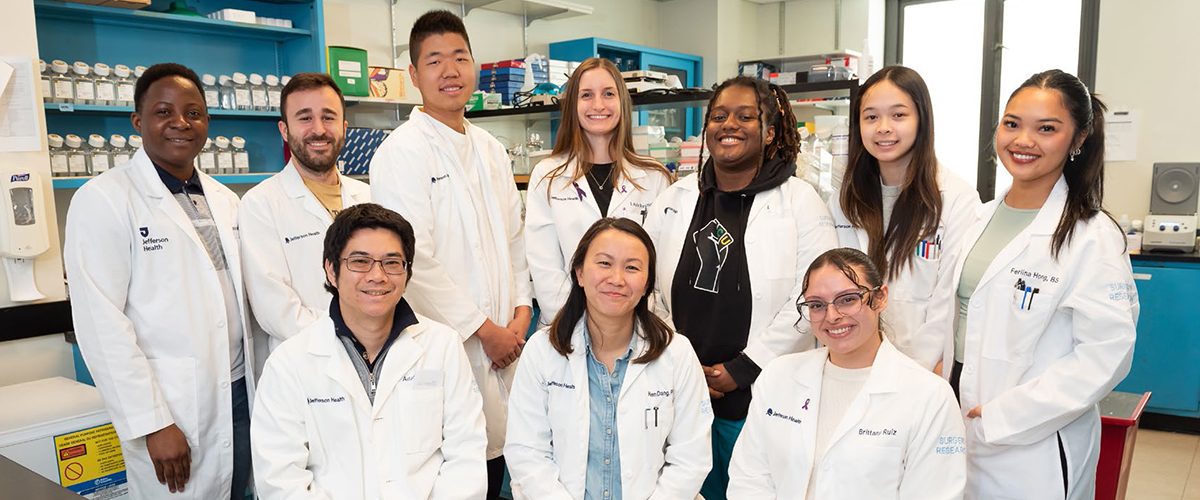 The laboratory team, led by Hien Dang, PhD (center), includes Anna Barry, MS, and Kai Zhang, PhD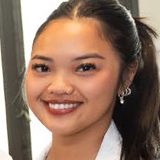 Anna Barry, MS
Research Technician
Creating and validating DICER knockout HCC cell lines using CRISPR/Cas9 technology for future studies. These models will be used in the integrative functional genomics studies focusing on AGO2 as a possible oncogenic RBP.
Rajkumar Baldeosingh, MS
Doctoral Student 
Investigating the nuclear role of NELFE in modifying chromatin-dependent gene expression of MYC target genes in HCC. The goal of this project is to understand the molecular mechanism which affects more than 30% of HCC tumors.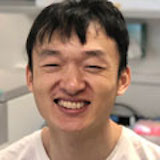 Kai Zhang, PhD
Postdoctoral Scholar
Using CRISPR/Cas9 technology to develop a NELFE-GFP knock in model in HCC cell lines.  He is focused on the dynamic role of NELFE in the cell, and how it regulates its RNA targets through the various sequence characteristics of the target RNAs. He is also involved with preparing genome wide CIRSPR/Cas9 screens to advance the precision medicine approach to treating specific HCC subtypes, specifically the 20-NELFE dependent MYC (NDMPOS) gene signature.