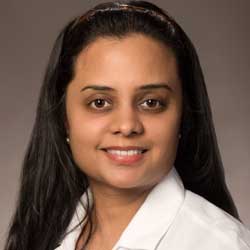 Contact
Position:
Research Instructor
Organization:
Department of Surgery
1015 Walnut Street
Curtis Building, Room 618
Philadelphia, PA 19107
Job Openings
Research Tech I
We have an immediate opening for a full-time Research Tech I role in Jefferson's Department of Surgery. The Research Tech I will assist in experiments as part of a team of bio-medical researchers and also record experimental results and collaborate effectively with other team members. The Lab's research is focused on Pancreatic Cancer in the Department of Surgery.
Additional responsibilities of the Research Tech I role are as follows:
Performs a variety of basic, analytical and technical laboratory experiments, analysis and other duties as required in the study, following established methods and procedures.
Assist with data collection. (e.g. manage, service and operate research devices; record observations).
Prepare internal reports related to research or lab operations
Assist in general maintenance of the laboratory
Assist in administrative duties including: placing lab orders and paying invoices
Qualifications
Bachelor's Degree required. Laboratory experience preferred.
Experience using Microsoft Office Applications and Electronic Lab Notebook is a plus.