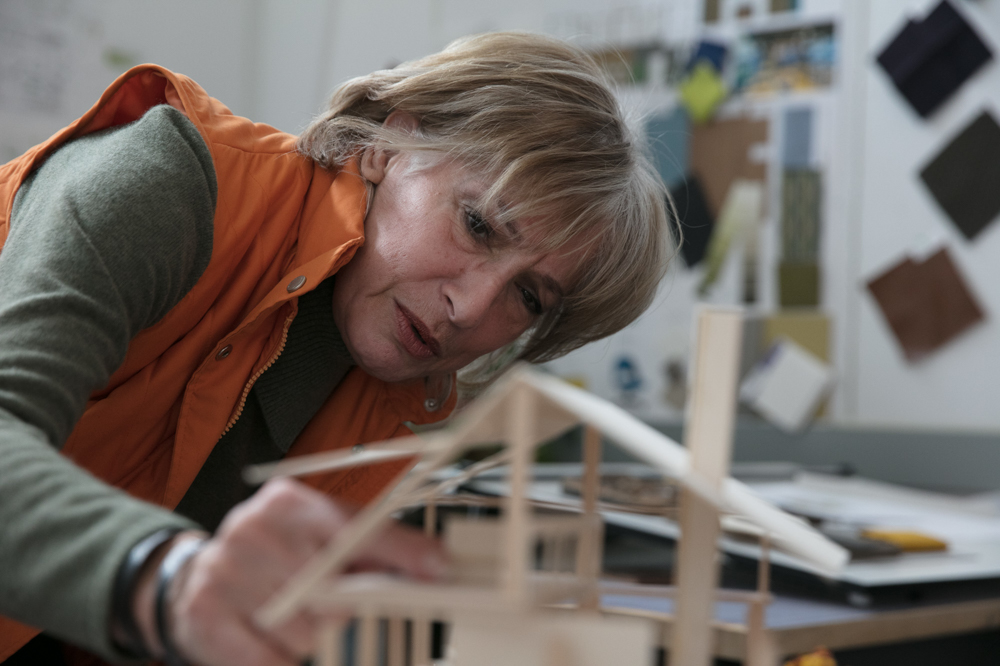 Our faculty are an engine of creativity for ideas and creation of new intellectual property. Built on over 125 years of materials and textile engineering excellence, Thomas Jefferson University has unique research and testing capabilities from multiple laboratories. The faculty resources below allow our researchers to collaborate with each other and industry partners.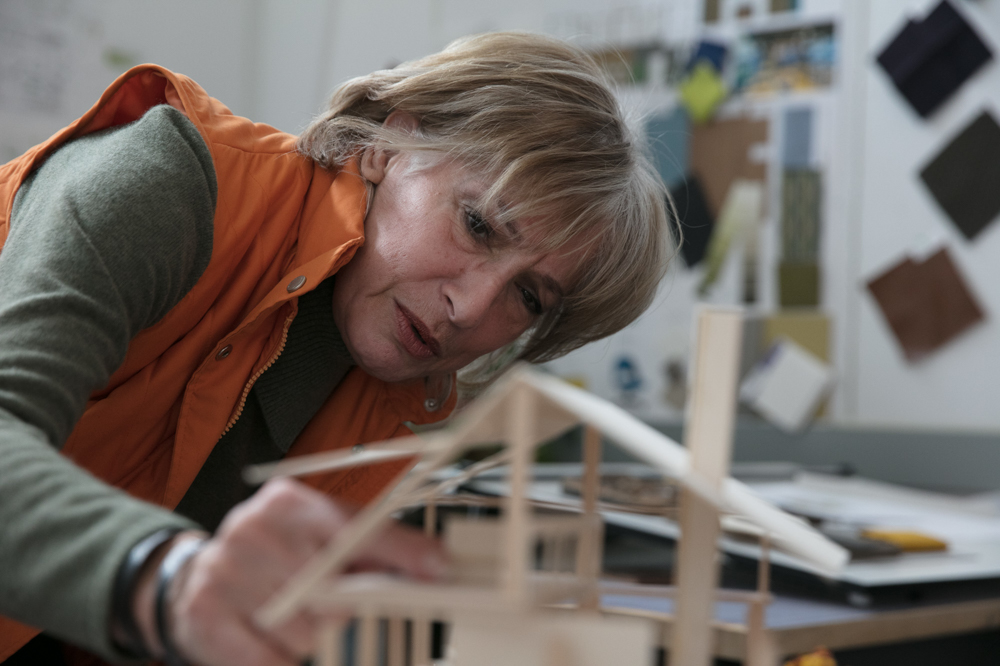 Dine and Discuss
Working with the faculty Applied Research Advocates, the Office of Applied Research sponsors "Applied Research Dine & Discuss" events throughout the semester.  These events are faculty/staff professional development opportunities for those who are (or aspire to become) research active to learn more about the policies, procedures, processes and best practices associated with successfully securing and executing externally funded grants and contracts.  All types of external funding sources are discussed, including federal/state/local agency grants, industry funded projects, and foundation grants & contracts.   The events typically occur 3 times per semester at 12:30 on one of the Tuesday/Thursday "free period" times on the East Falls campus.  Lunch is provided and targeted discussions and Q/A sessions are facilitated around relevant applied research topics."


Applied Research Office: Lawrence N. Field DEC Center Office 302, 4201 Henry Ave, Philadelphia, PA 19144
Jefferson Libraries: http://library.jefferson.edu/
RACE Schedule (log-in required)
Applied Research Playbook
This playbook is meant as a guide to lead researches at Jefferson University through the administrative processes of on-campus research. This playbook outlines necessary steps and services available to make a wide variety of projects ranging a weekend sprint project to a year of deep study possible here at Jefferson.
Faculty Research, Scholarship & Practice-Based Project Grants
The seed grant provides single-year finding to support faculty development with a focus on the research/scholarship and research/practice part of the academic role, as distinct from teaching and service.
Faculty Project Completion Grant       
Through the Thomas Jefferson University Project Completion Grant, the University provides funding to support faculty member's research, scholarship, and/or practice endeavors that satisfy the two following goals:
Has extremely scarce to no external funding opportunities.
Results in a deliverable(s) that has significant and measurable value in building the external reputation of both the faculty member and the University.