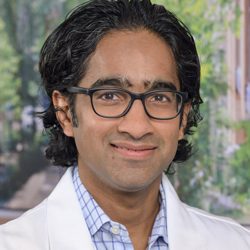 Contact
1025 Walnut St.
Suite 605
Philadelphia, PA 19107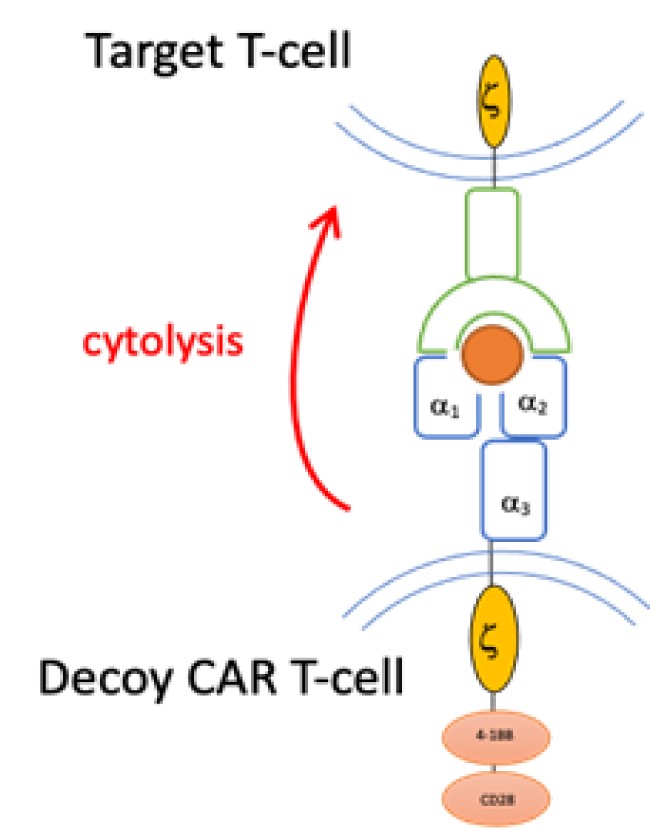 The Shah Lab is focused on the study of liver cancer and transplant immunology. With a strong interest in CAR-T therapy, the lab has two major areas of interest: resistance to CAR-T therapy in HCC and novel implementations of CAR-T in immune tolerance.
Research Projects
CAR-T Failure in Hepatocellular Carcinoma
Although CAR-T therapy is effective in xenograft models of HCC employing a host of cancer specific targets, a Phase I clinical trial showed variable efficacy. The exact etiology of treatment failure is unclear. Our long-term goal is to identify mechanisms to enhance the efficacy of CAR-T therapy in HCC. Glypican-3 (GPC-3) is a cell surface protein that is broadly and specifically expressed on more than 70% of all HCCs, making it an ideal target for CAR-T therapy. Our hypothesis is GPC3 positive HCCs employ novel immune-specific regulatory mechanisms to impair the efficacy of GPC-3 CAR-T therapy. Our lab is focusing on discovering novel mechanisms by which HCC evades CAR-T therapy.
CAR-T in Transplantation
Allograft rejection is the most significant barrier to prolonged allograft survival. Current regimens utilize glucocorticoids, anti-metabolites, calcineurin inhibitors, mTor inhibitors and/or biologics (such as lymphocyte depleting antibodies). While effective in controlling acute post-transplant rejection, the current standard of care is limited by significant side effect profiles and ineffectiveness in controlling the chronic rejection. Our goal is to develop a novel method to edit the immune system. Utilizing novel chimeric antigen receptor (CAR)-T cells, specific subpopulations of immune cells will be depleted by targeting the TCR that defines their specificity.