Capabilities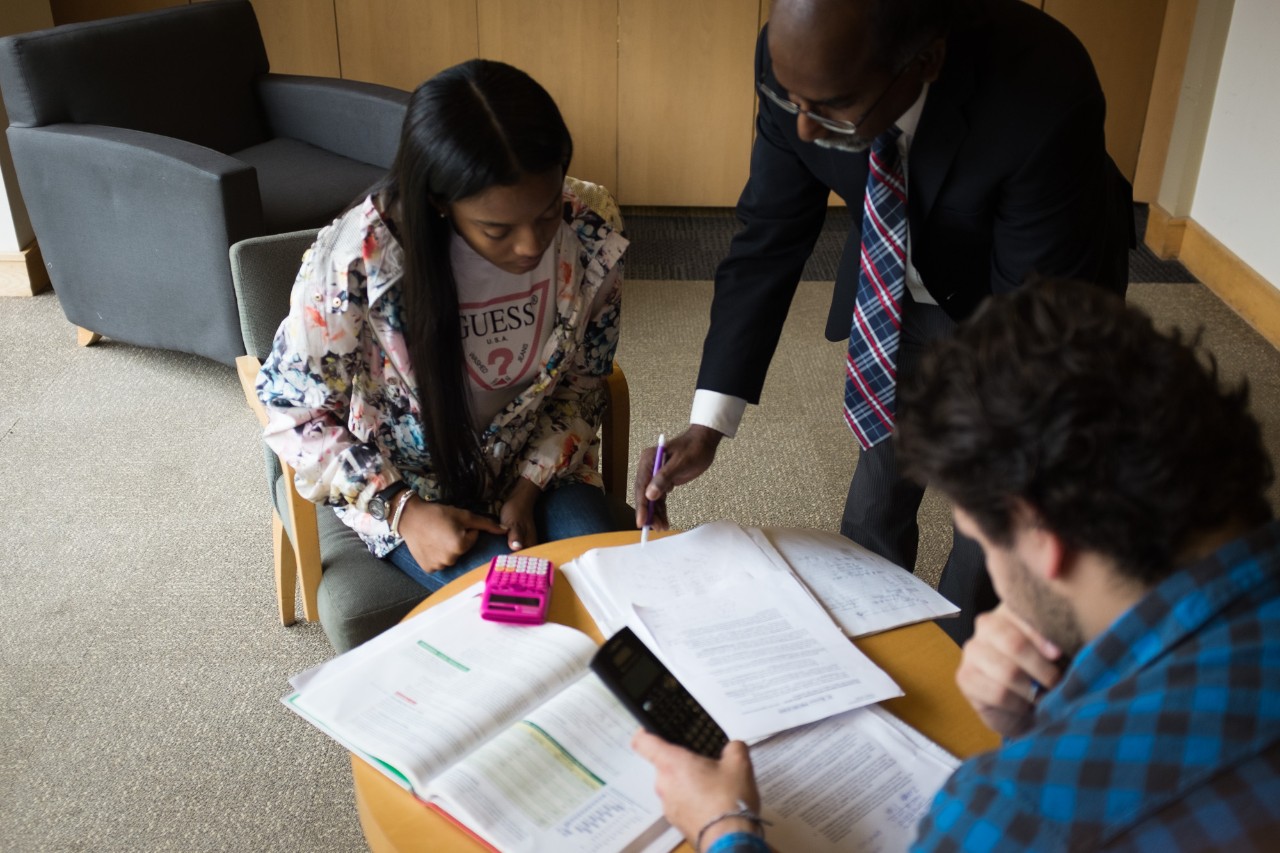 Our applied research capabilities and expertise is augmented by our research labs and facilities. The facilities are open for use and can be accessed by e-mailing AppResearch@jefferson.edu. 
Our centers and capabilities include: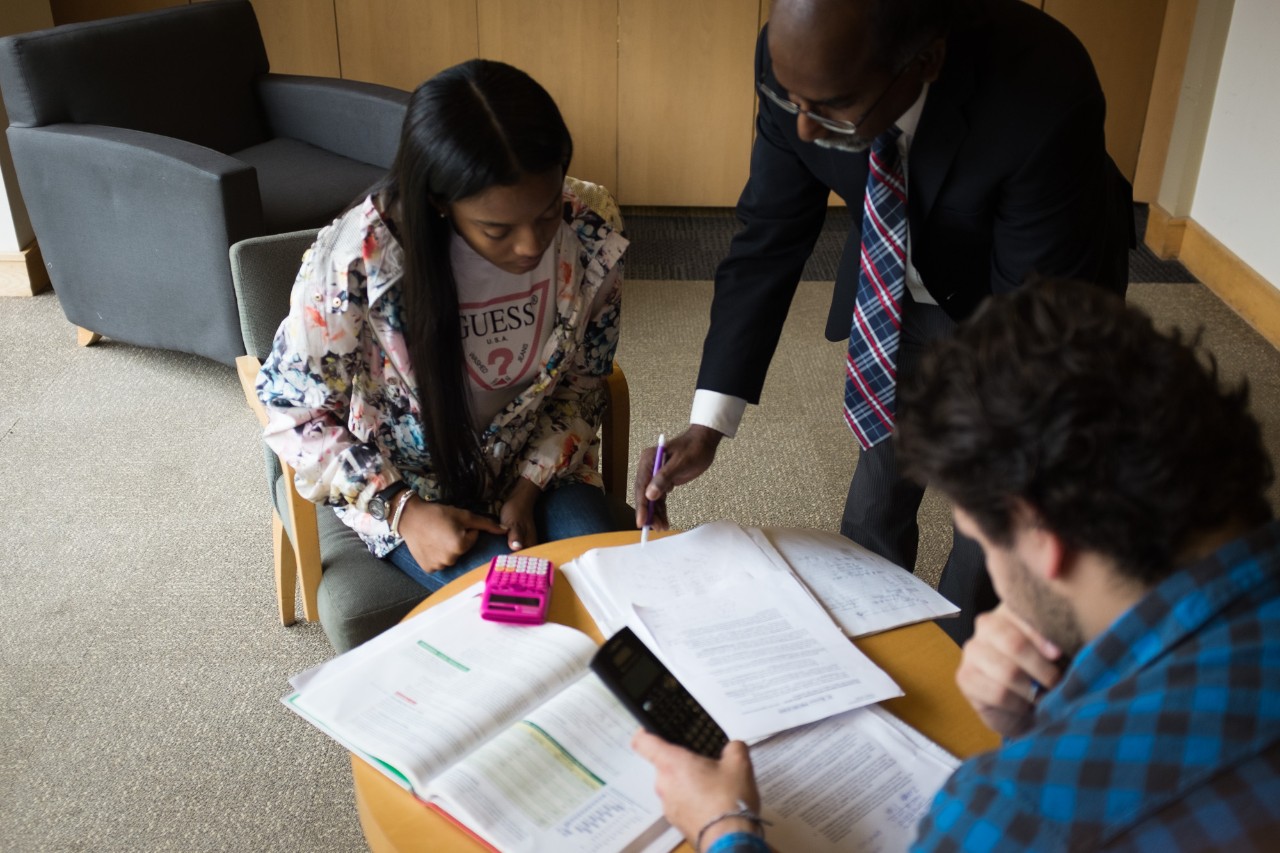 Centers
Jeff Bruner Materials Characterization Laboratory
(Previously Grundy Materials Evaluation Laboratory)
The Jeff Bruner Materials Characterization Laboratory tests materials for potential toxic chemicals and other safety risks. The lab also provides testers with a full-array of performance measurement tests to evaluate new materials for comfort, durability, product integrity, and other factors.
Product Design & Development 
Throughout all the programs you will see product design and development and functional prototypes capabilities.
Jeff Bruner Materials Characterization Laboratory Capabilities
Performance Evaluation and Analysis of Materials
Perform Most ASTM and AATCC Test Methods on Fibers, Yarns or Fabric
Aid in Development of New Test Methods & Problem Solving
Engineering Capabilities
Fundamentals of Engineering Laboratory, Project and Teaching Space
Mechanics, Materials, Manufacturing, Design Laboratory
Energy- Thermal-fluid Sciences Laboratory Space
Electronics and Mechatronics Laboratory
Knitting and Weaving Capabilities
Weaving – Jacquard weaving
Knitting – warp knitting, circular knitting
Print Capabilities
Textile Printing – Digital Printing
Sublimation Printing
Surface Imagining
UV Curable Printing
3D Printing
DEC Shop
Rapid Prototyping
Fabrication
Soft Goods Prototyping
Digital Prototyping
ID Shop
Machine Shop Wood Working Capabilities
Machine Shop Metal Working Capabilities
Nonwovens
Carding, Air Laid, Wet Laid Capabilities
Needle Punch and Bonder Capabilities
Composites
Thermal Analysis Equipment
Material Processing
Electro-Spinning Nano Particles
Quantification of compounds in various mediums
Analytical capabilities for organic and inorganic compounds in solutions. 
Full shop for Wood, Plastic and Metal Working Capabilities
Modelmaking Shops
Laser Cutting Capabilities
3D Printing Capabilities
CNC Milling

Business Development
Development of Business Model
Analysis of Supply Chain Economics
Life-cycle Sustainability Analysis